WHO is Tire CITY POTTERS?
We make pots. We are hilarious.
We don't have tires.
Tire City Potters is a studio and gallery that features artisan craft and fine art retail. Our lead potters and apprentices specialize in high quality functional ceramics. All of our creations are made in-house at our downtown Augusta studio off Broad Street in the old tire tank of an automotive garage. We offer a series of On the Wheel pottery classes, various types of instruction and a host of services ranging from seasonal projects open to the public, team-building workshops, and private parties. Tire City Potters offers a 15% discount to its military customers. Hope to see you Downtown!
HOURS
Wednesday - Saturday 3pm - 8pm
Call 706-294-3871 to schedule an appointment outside of regular business hours.
We Offer FUN Classes for Everyone
Love fire and food? join uS!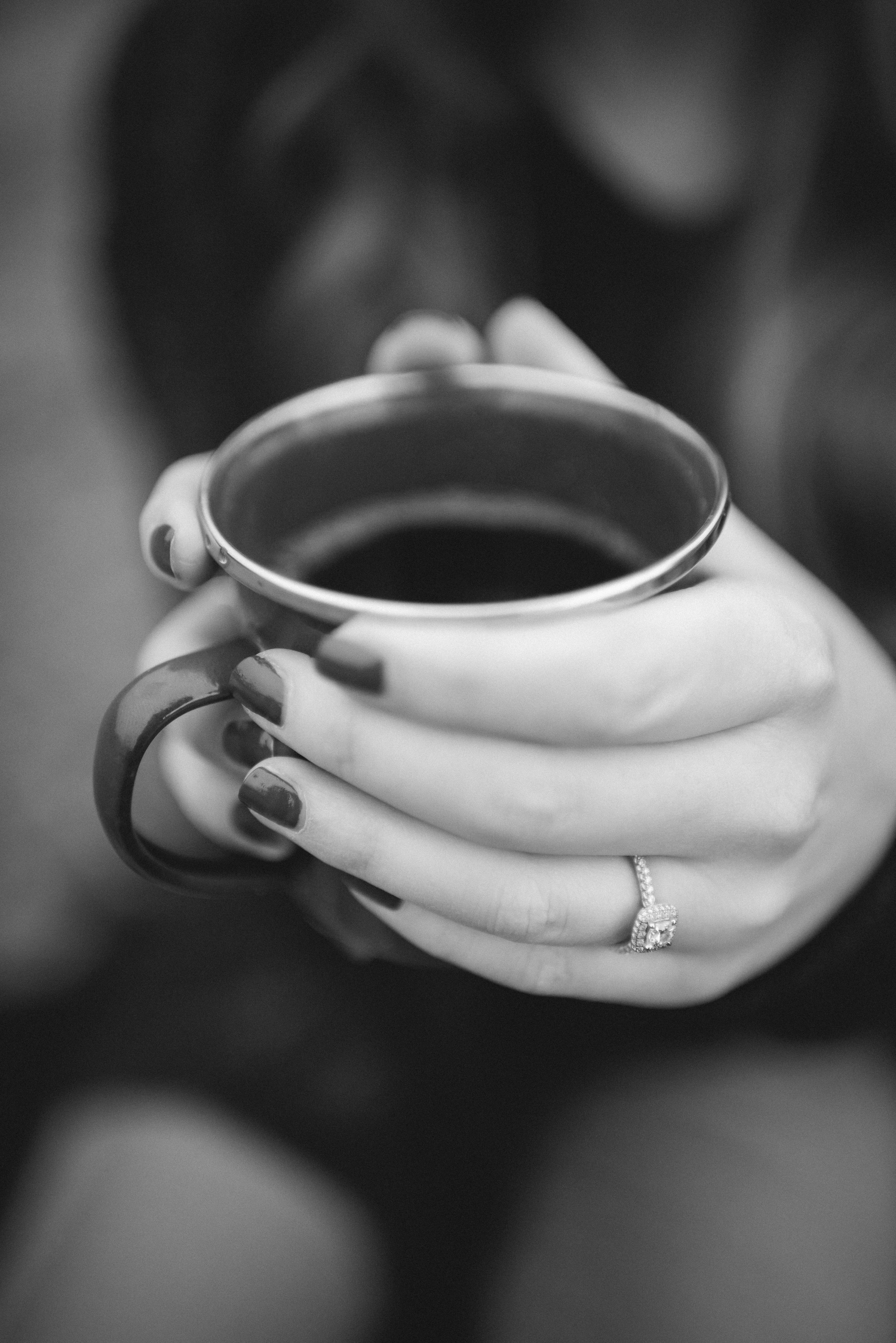 Create your New Favorite mug!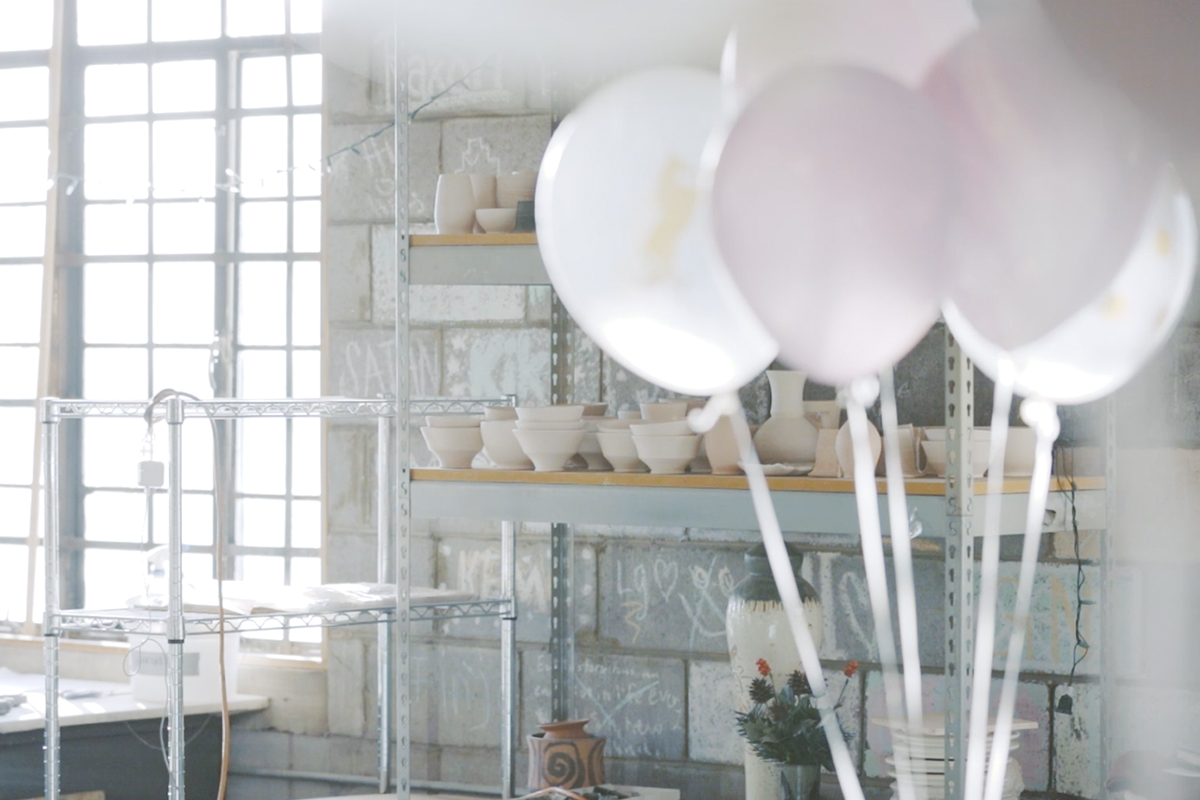 Let us be your Ultimate partyLocation
Interested in learning how to throw?
Contact Shishir Chokshi for Lesson Information
Commision Work
have something in mind?
We will make it happen!
For many years, we have offered custom-made pottery and love the creative process that comes with it. Let us work with you and find out how we can make your project work. Whether it is for interior design, an unique gift, or a piece for your very own pottery collection- we will create it together. Contact us right away. (706) 294-3871